PROJECTS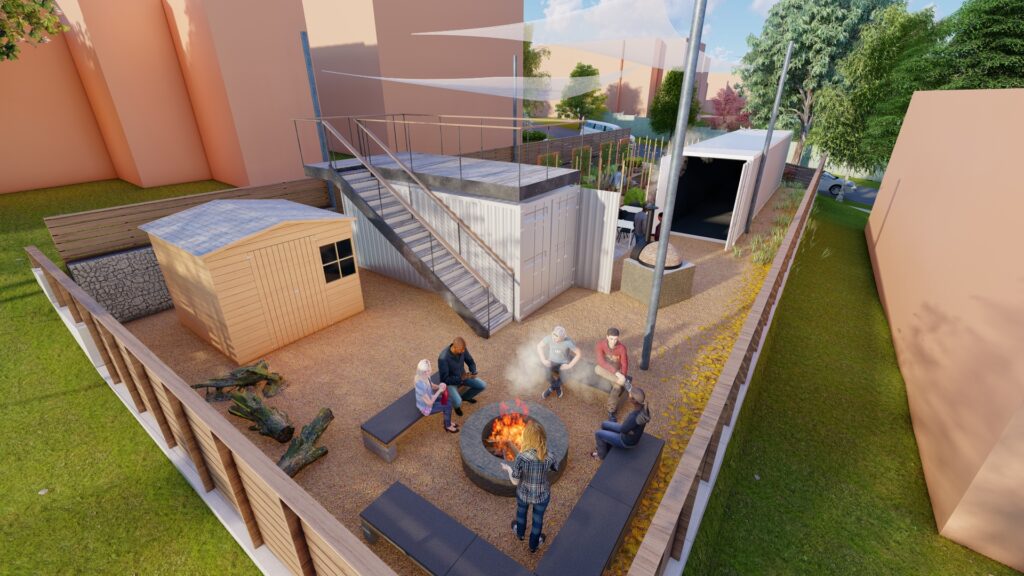 Hip Hop is Green Outdoor Kitchen [In-Progress]
Hip Hop is Green is a non-profit organization that teaches youth about growing and preparing food from farm to table, with the mission to educate about climate change and bring health and wellness to communities across America, while using the global power of hip hop culture. Sawhorse Revolution is partnering with HHIG to lay the foundation for their new and local outdoor kitchen and bathroom at the Cherry Street Farm in the Central District of Seattle.
From the words of HHIG: "Cherry Street Farm is a hydroponic farm and educational lab at the heart of Seattle's Central District — home to predominately African-American communities and the city's historic Civil Rights Movement of the 1960s. Our goal: We want every city in America, starting with marginalized communities, to have their own Cherry Street Farms."
Stay tuned for updates as this project comes to life beginning this fall!