PROJECTS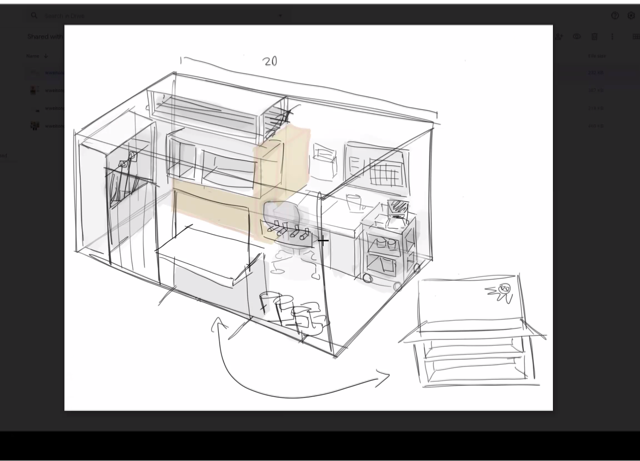 Upcoming – YES Farm Outdoor Classroom Build
13 all femme and non-binary youth have been working with program coordinator Lu Rukhadze and architects from the National Organization of Minority Architects (NOMA) since November 2020 to design, and, community health guidelines willing, to transform a beat-up container into outdoor classroom space and to build out the interior for more functional storage.
This project is a collaboration with YES Farm, a two-acre Black-owned and run farm whose mission is to teach and provide sustainable food options for the Black community and beyond in Seattle and surrounding areas.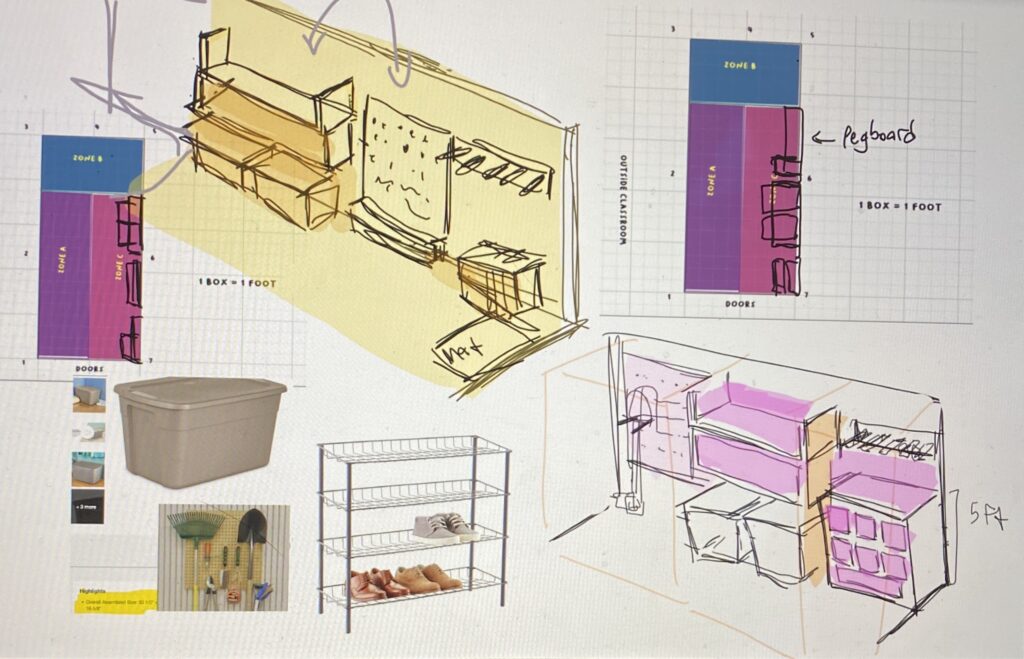 YES Farm Classroom Container Buildout
Help our students build a more sustainable, healthy, well-fed future for their community! Donations go directly to programming and both support student learning and building infrastructure for BIPOC-led food justice organizations.