PROJECTS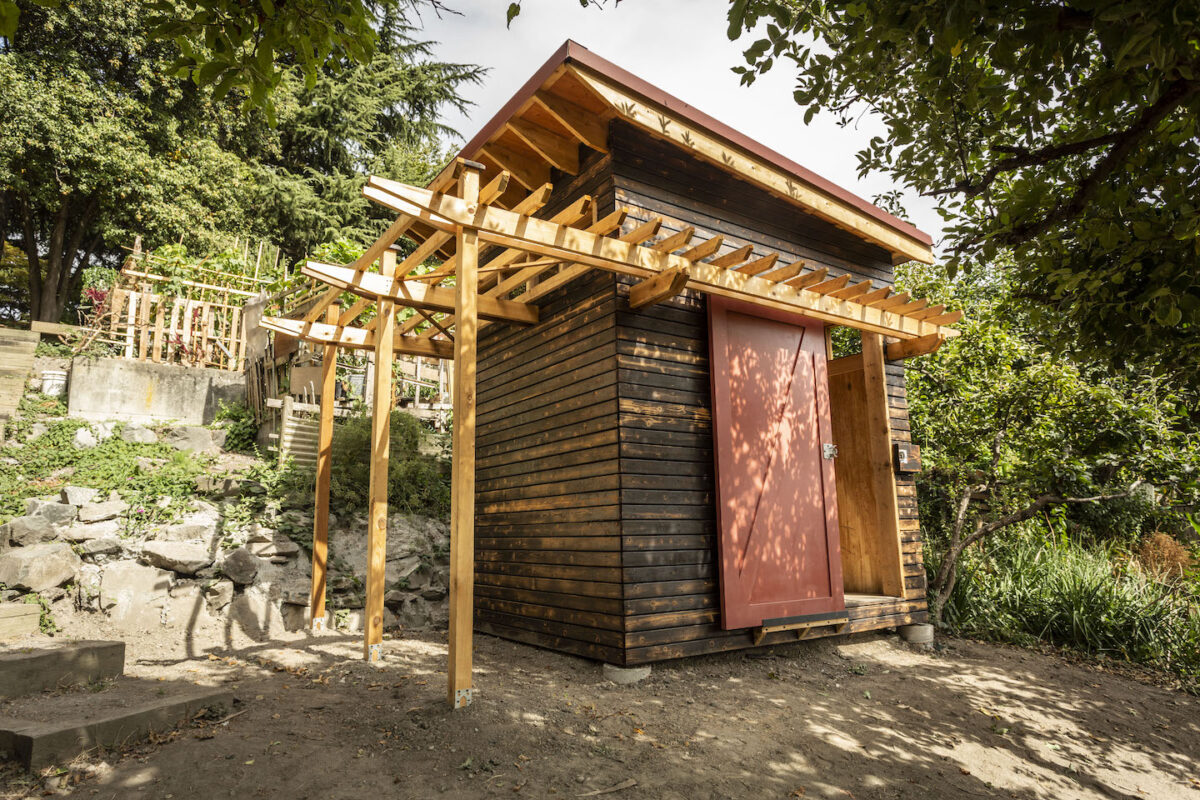 Danny Woo Garden Shed Build
Program Manager Meg Hartwig blazed the trails of student virtual design with architects from AIA Seattle's Diversity Round Table. Each student worked diligently for 8 weeks to conduct virtual site visits, learn the fundamentals of architecture, learn about the community and venerable history of Seattle's International District.
Students hailed, themselves, from the area, being part of WILD – the Wilderness Inner-city Leadership Development program at InterimCDA.
As with our 2020-21 Pandemic Response Programming, all students receive stipends and wraparound service support, along with all of the creativity and collaboration we can muster over Zoom.
Danny Woo Garden Build
Support International District Food Independence as well as our students learning architecture and construction with your gift today.