PROJECTS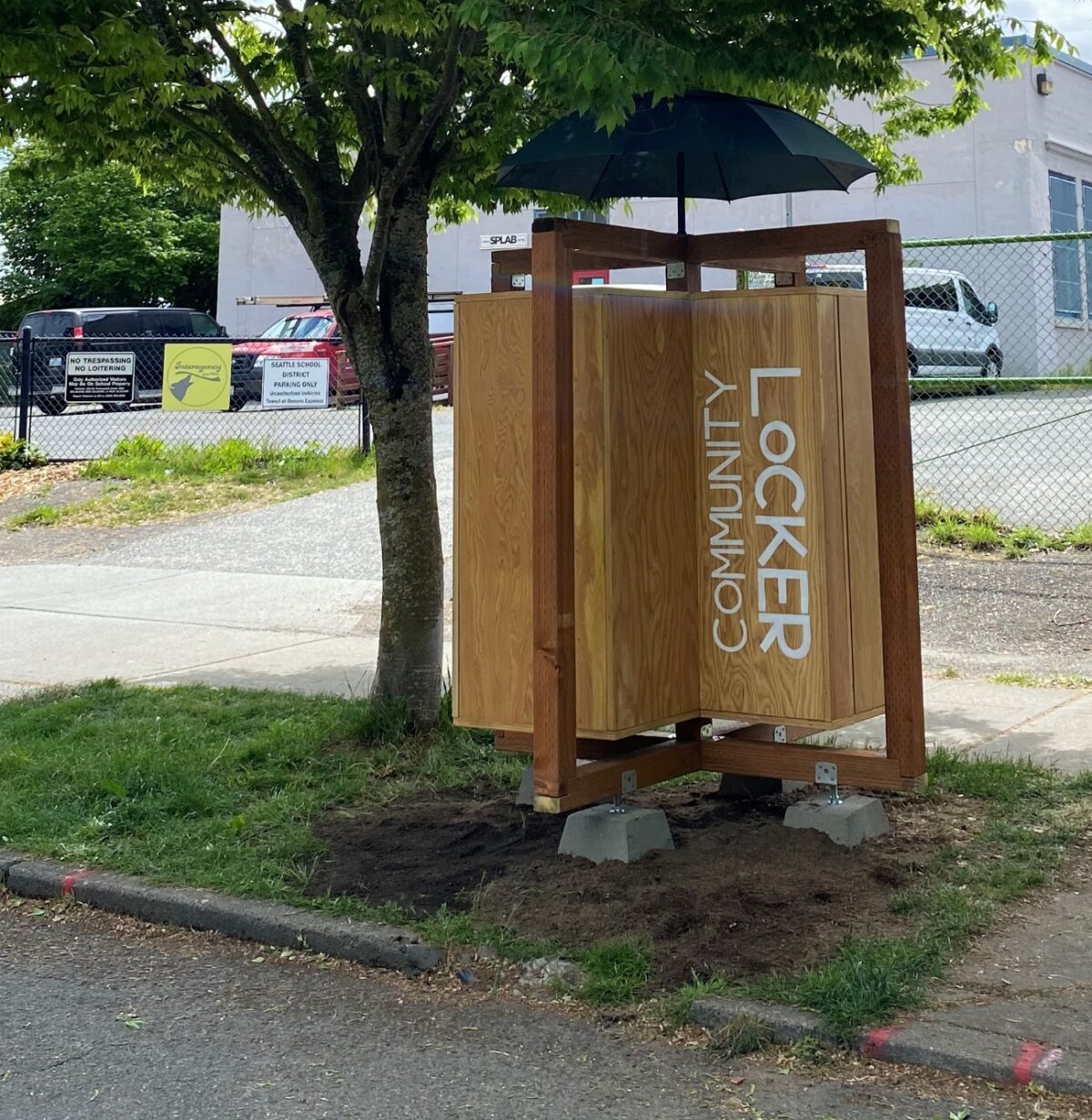 Community Locker
Our first build in spring 2021: a new "Community Locker" at the Interagency Academy that delivers food, supplies, and other resources to communities in a fun and engaging manner.
This project was designed by Kate Fernandez de Leon and built by our small team of Interagency students in an experimental "externship" program.
Support Students and Families with this Kiosk!
Donate toward shelving and storage materials at the new IA People's Market