People
Erin Ingle
Development Associate
Erin Ingle is a homegrown Pacific North-Westerner committed to social engagement and environmental stewardship. After years as a friend and fan of Sawhorse Revolution, she now has a place on the team. Erin graduated cum laude in 2011 with a BA in English (Creative Writing) & Spanish Literature. Outside of Sawhorse, she tries to change the world with laughter as a nationally touring stand-up comedian.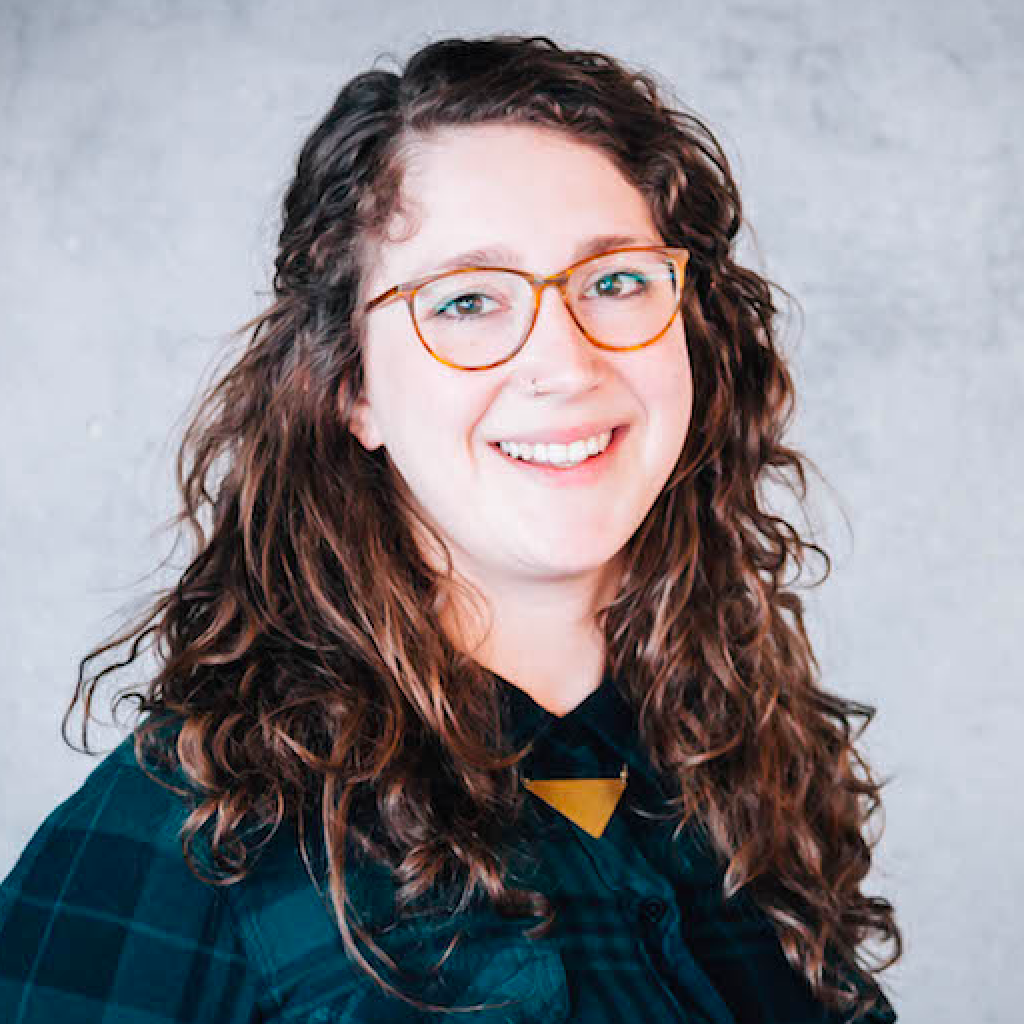 Meg Hartwig
Program Manager
Meg Hartwig is an artist, carpenter and educator living and working in Seattle. Hartwig was born and raised in great Midwestern state of Michigan and is currently a ten year resident of the Emerald City. She earned her Bachelor of Fine Arts in Ceramics and Illustration In Michigan, a Post Baccalaureate in Ceramics from Louisiana State University, worked hard and adventurously in between and throughout, and later earned a Masters of Fine Arts, 3D4M, at the University of Washington. Hartwig has been hammering away since and will soon be focusing on a fall solo show while continuing to labor away at other Sisyphean endeavors.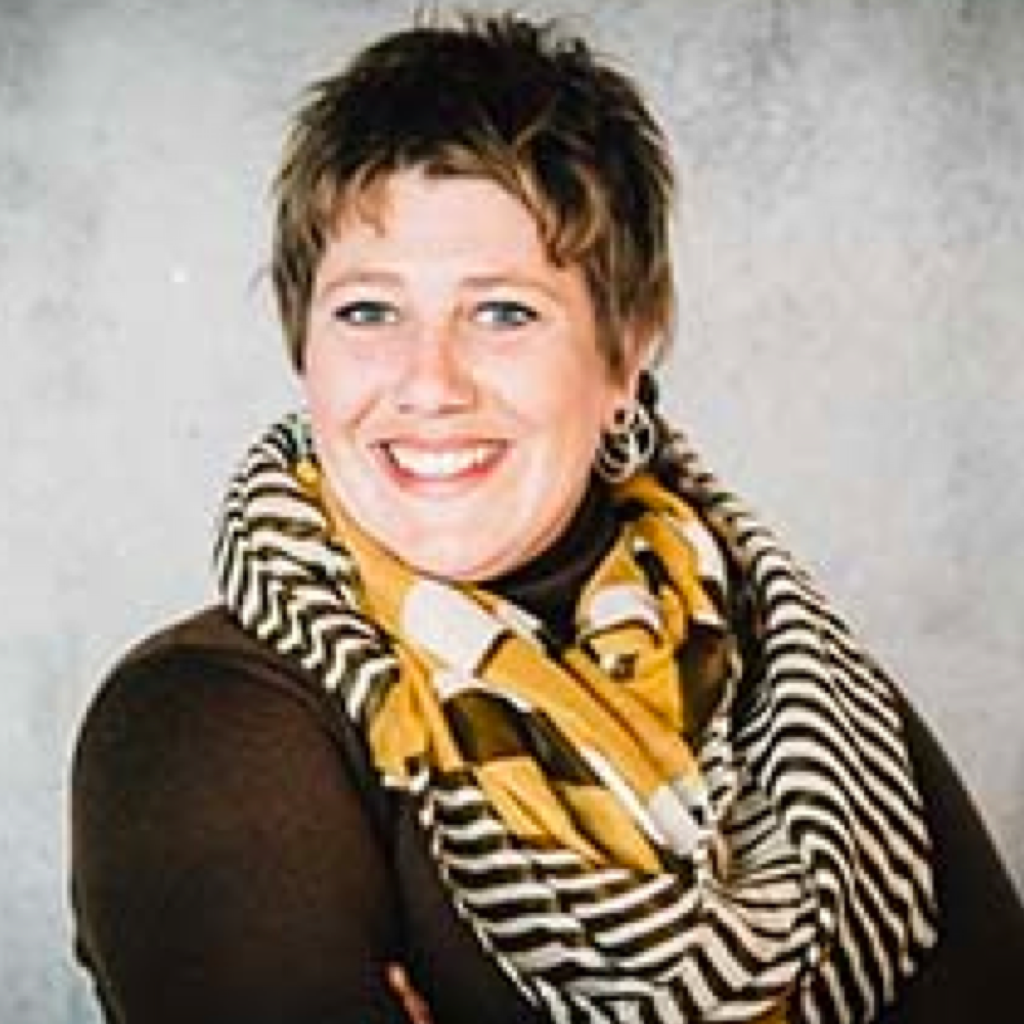 Lu Rukhadze
Program Coordinator
Lu Rukhadze is our newest Sawhorse member. After receiving their BFA from the School of the Art Institute of Chicago they moved to Seattle and have found it to be a generous and welcoming home. With a background in both metal and wood Lu has worked in various facets of building ranging from industrial architecture to furniture fabrication. Lu has had a long history of working with youth including teaching art to queer students in a camp setting in Vermont, and leading a build/design garden program in Chicago. In Lu's opinion working for Sawhorse is the perfect merger of hands on education, community based projects, and building. They couldn't be happier to be part of the team.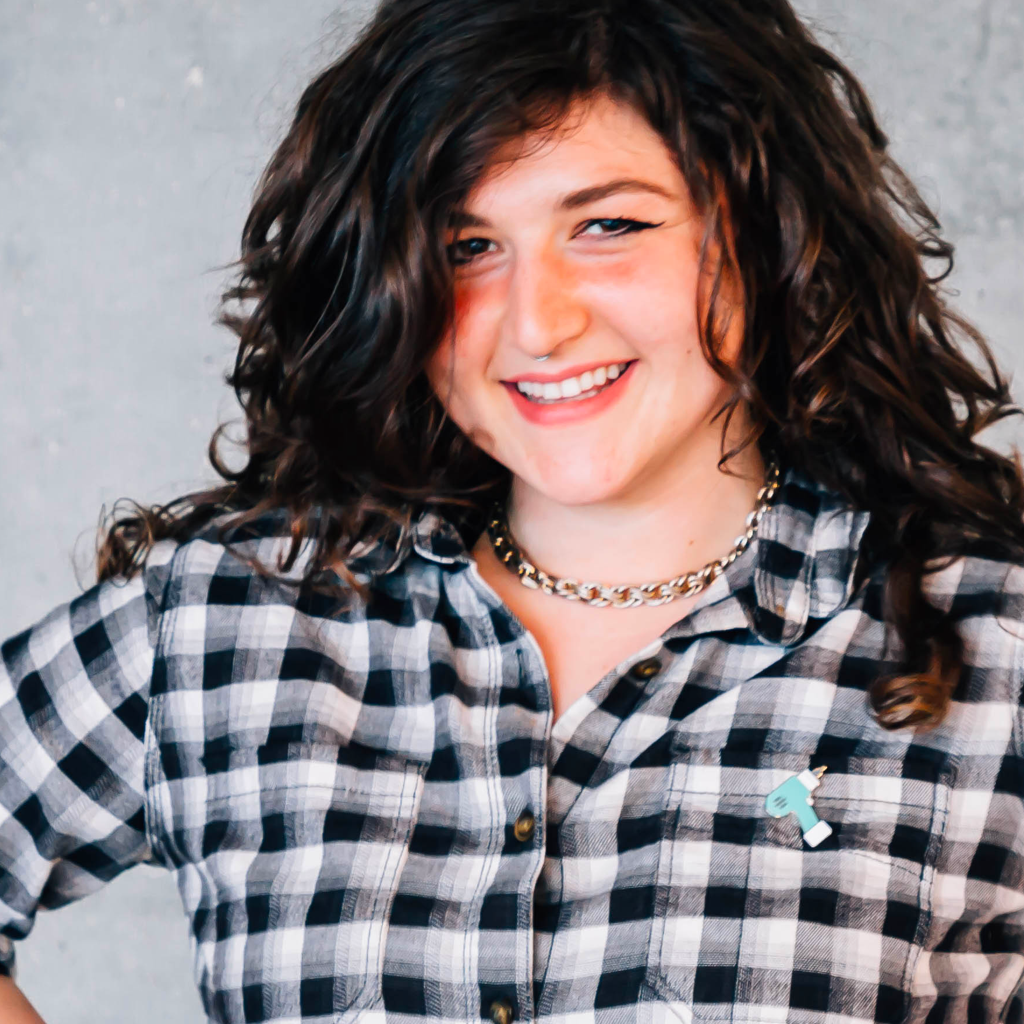 Sam Schultz
Program Manager
Sam Schultz graduated with a Masters in Architecture from North Dakota State University and worked professionally as a designer on community development and rural healthcare projects for Native American reservations across the Midwest. She spent her free time entertaining a love for building and sawdust by flipping her own home and volunteering across the US and abroad on design-build projects for communities in need. She left the design world for an carpentry job where she framed houses and drafted permitting plans with a small construction crew in Minnesota. Managing programs for Sawhorse Revolution over the past year and a half has been the perfect blending of her design and construction skills with her passions for hands-on education and humanitarian aid.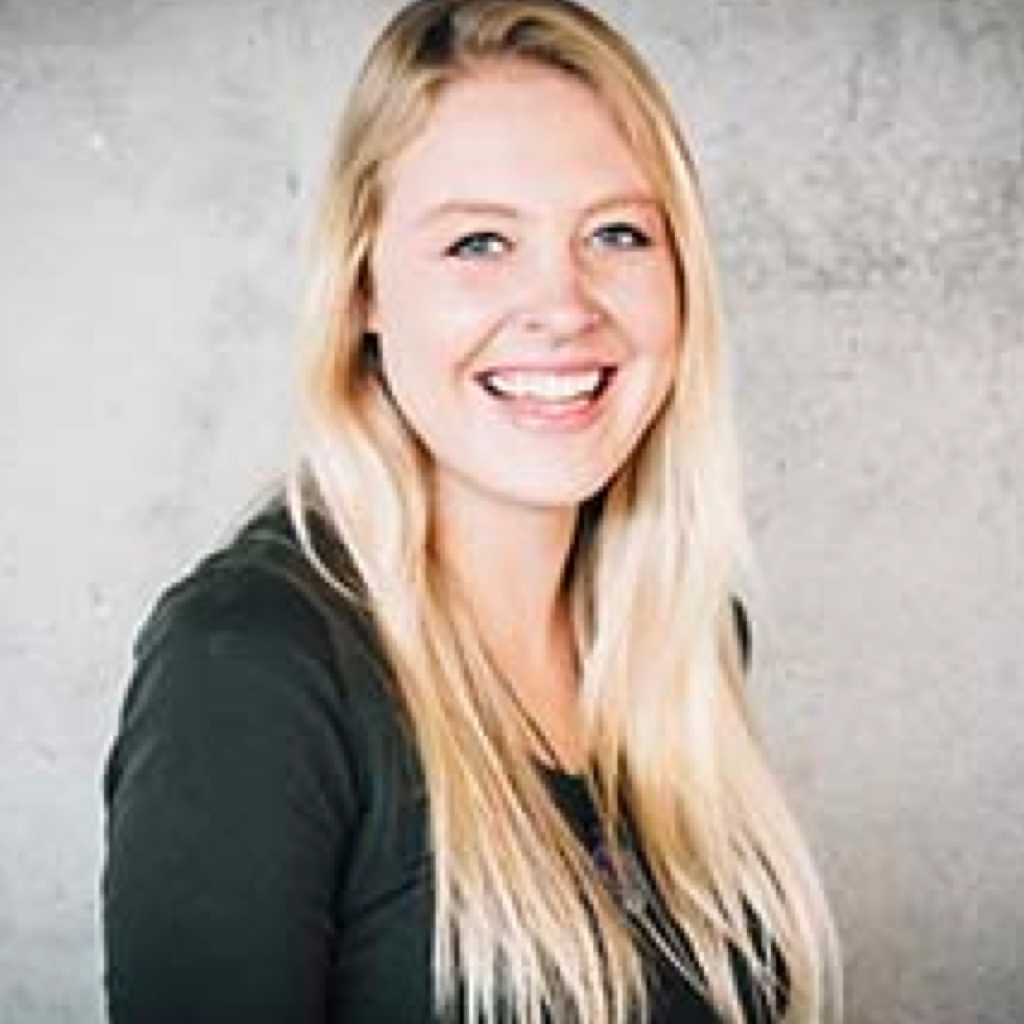 Sarah Smith
Executive Director
Sarah Smith is an educator, jill-of-many-trades, and co-founder of Sawhorse Revolution. She received a BA in English Literature from the University of Puget Sound, graduated in 2008, and promptly realized the importance of hands-on skills training. Since then, she has been working to develop experiential learning programs for youth. Smith received a Masters in Education from the Harvard Graduate School of Education in 2012, and has been working at Sawhorse since graduating. In her free time, she enjoys traveling, reading, and time with friends and family.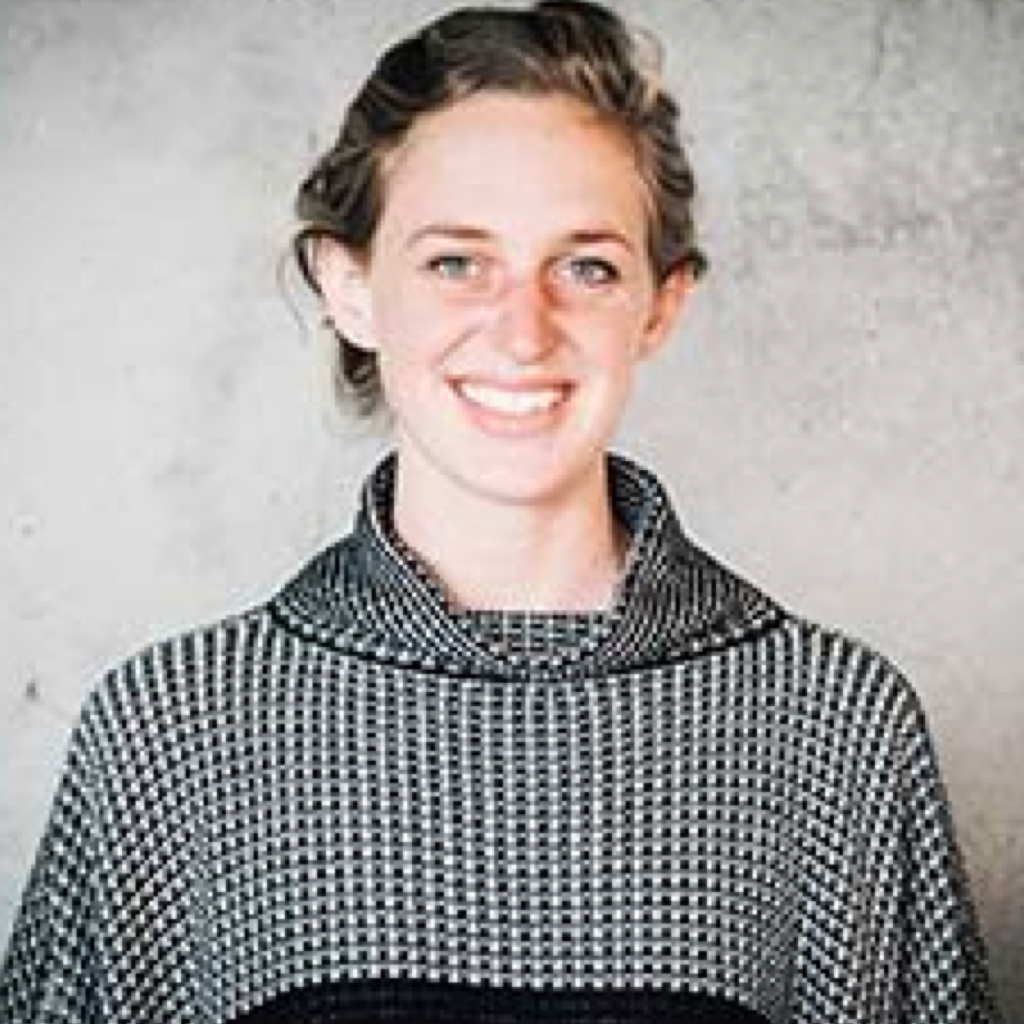 Adam Nishimura
Artistic Director
Co-founder and former executive director of Sawhorse Revolution. Received an M.D. and M.A. in Biomedical and Health Informatics from the University of Washington. Currently a resident physician at the University of Washington Family Medicine Residency. A passion for progressive education and learning technologies unites his work in medicine and with Sawhorse Revolution.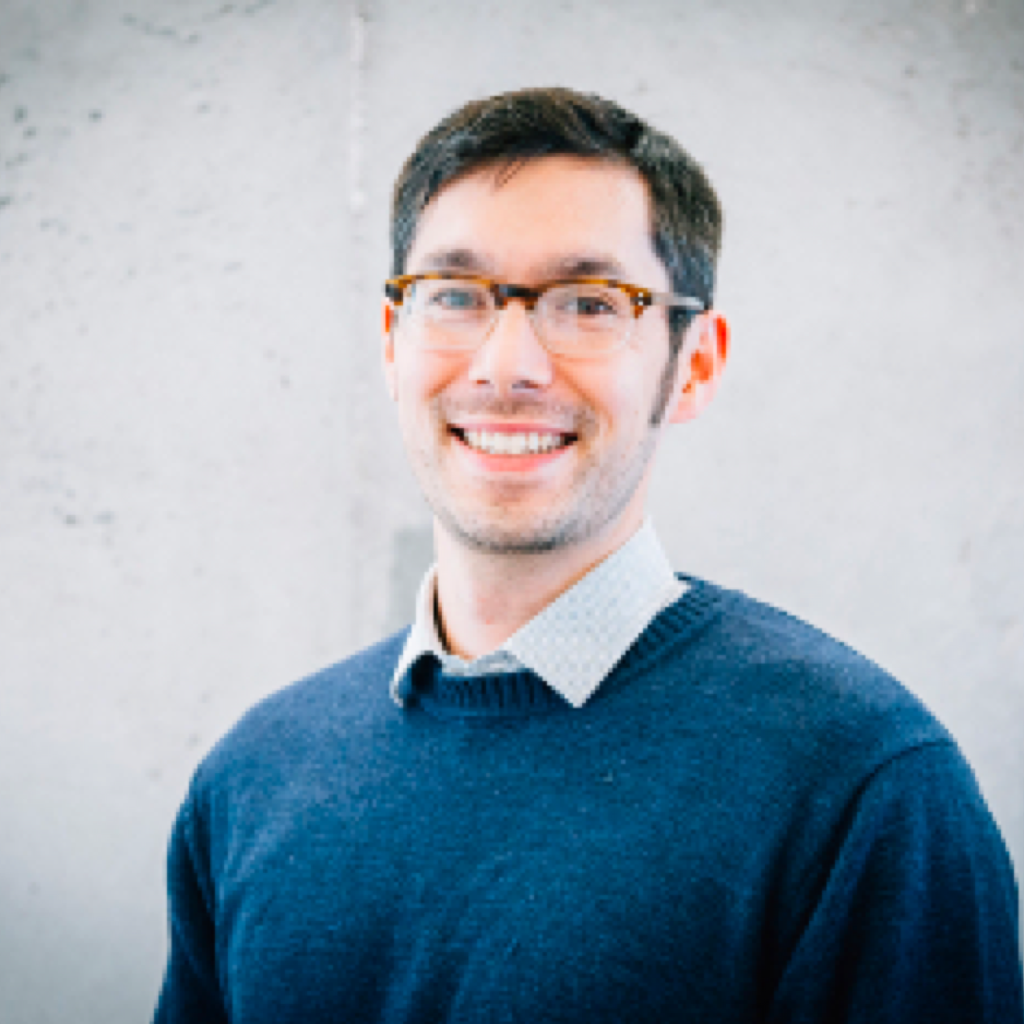 Elliott Wolfe
Build Coordinator